Who...What...Why...
A little bit about me, what and why I write
Writing to raise consciousness
I'm Doctor Victor Acquista: author, speaker, primary care provider, medical executive, father, husband, educator, traveler, imagineer, conscious evolutionary, wanderer, wonderer, and ponderer. Different hats, same head. Primarily, I am your guide on a journey of discovery. Through writing, speaking, workshops, and the internet, my goal is to stimulate your mind in entertaining and educational ways, to get you thinking and ultimately to travel together with you on a voyage of self-discovery. I write because that's what is inside me, trying to escape the confines of my mind and heart to be shared with you. My voice, spoken with passion and conviction, is expressed both in fiction and non-fiction. I believe in extended human capacities and the fullness of our potential. All my writing flows from a heart-space celebrating our shared humanity with the intent of raising awareness, elevating consciousness, and enabling us to reach our full potential individually and collectively. Prepare for new insights…
Different hats
Same head...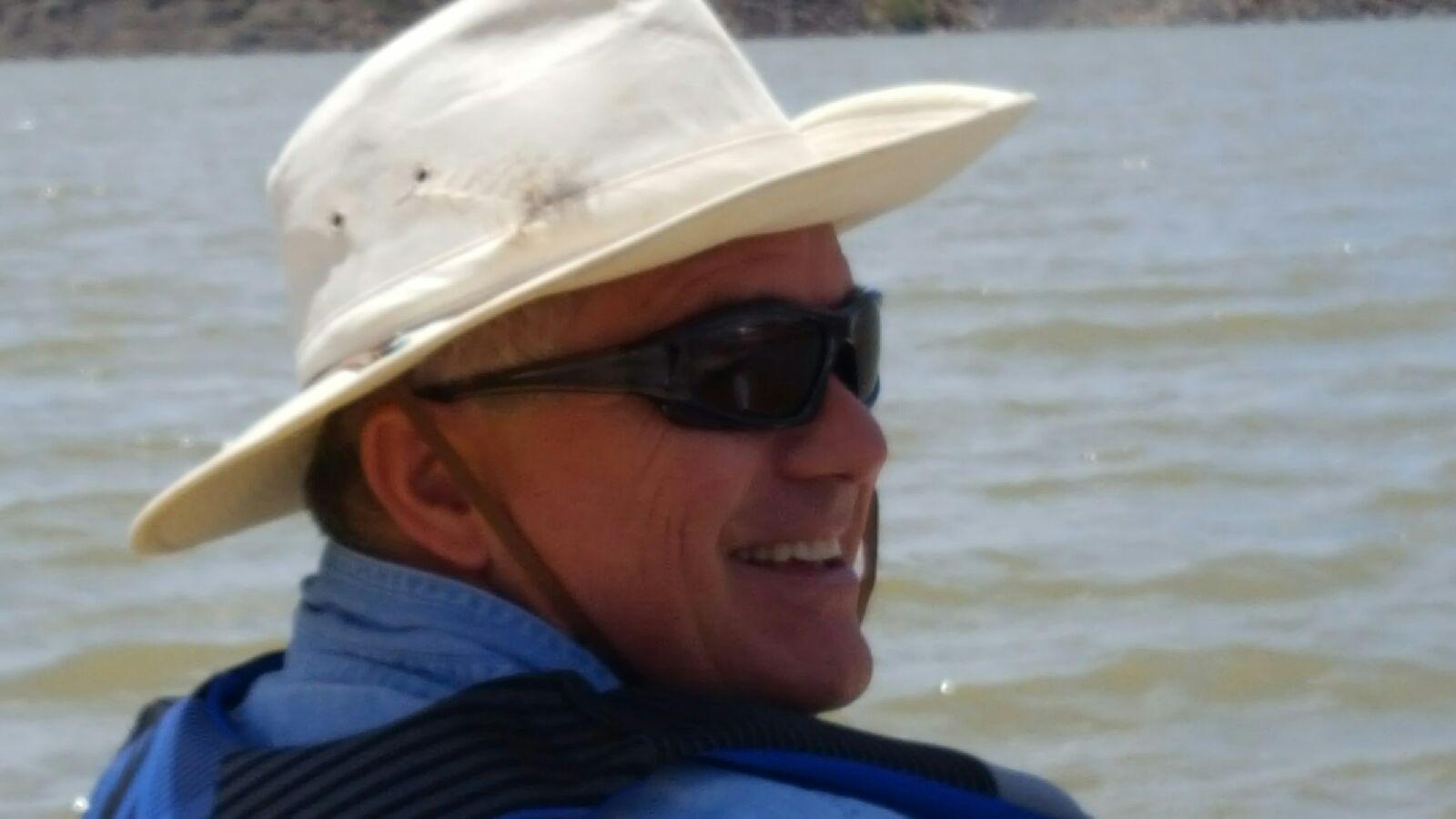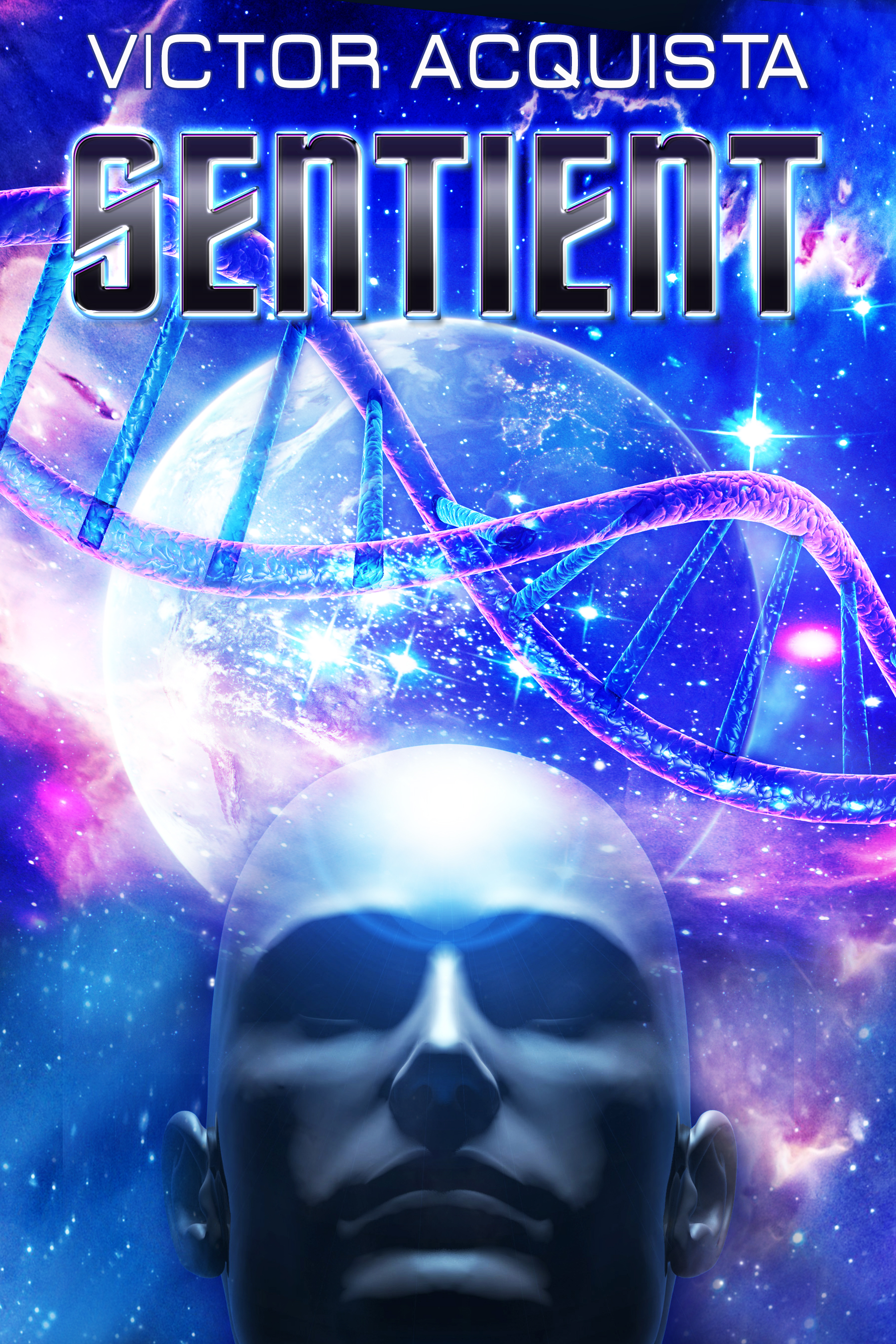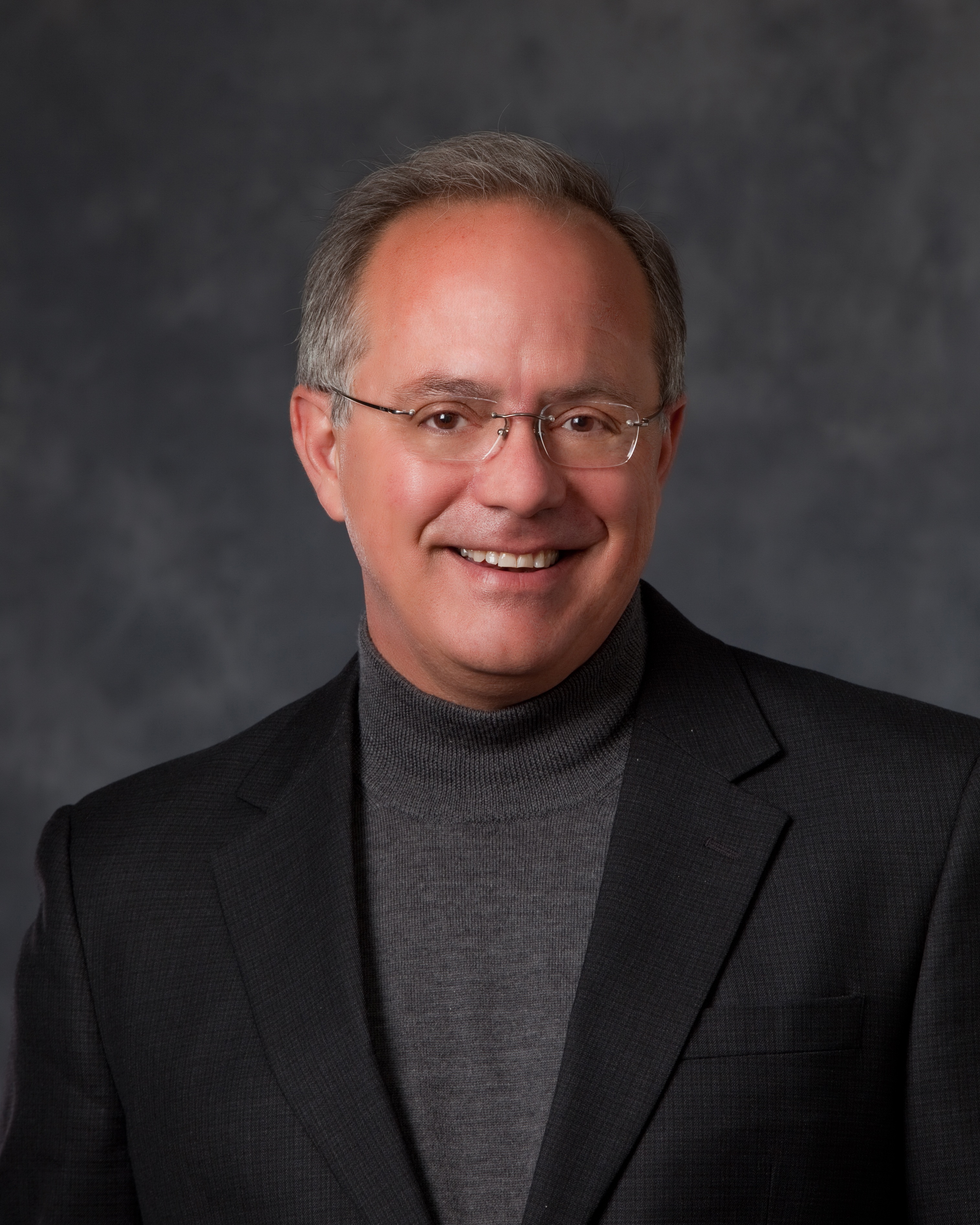 News/events/blog
Learn what's happening and more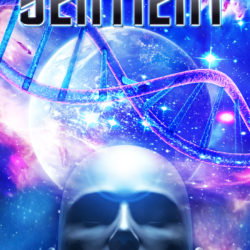 This is just a teaser video with some quotes from reviewers. Read all the editorial and reader reviews here. If video is slow to load, view direct from you-tube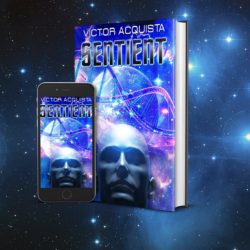 Sentient by Dr. Victor Acquista Publisher: Sinister Grin Press Media Kit Publicist/Marketing: Erin Al-Mehairi Contact: hookofabook@hotmail.com  Sentient, an epic tale of humanity's defeat and resurgence spanning 168,000 years of struggle is a science fiction debut from Dr. Victor Acquista….. Sentient Synopsis: The Mind Warriors of T'rox, intent on being the supreme sentient race in the galaxy, annihilated the Read more about *** SENTIENT RELEASE ***[…]
Previous
Next