I've started a podcast series. Here is a link on my hosting service: https://anchor.fm/dashboard/episode/e8suqa
All the episodes will also be available on a variety of download sites including Google Play, iTunes, Spotify, etc. Just search my name or "Podfobler Productions". You can also view the episodes on YouTube. Here's a link to the initial podcast: https://www.youtube.com/watch?v=cuBqjdPIatI&feature=youtu.be Please hit the thumbs up button if you like. If you scroll over the Podfobler icon in the upper left you should get a "Subscribe" button to click. Let me know what you think and please do subscribe.
                                                                Podcasts are a mashup of fiction, nonfiction, ideas, and commentary created and narrated by yours truly.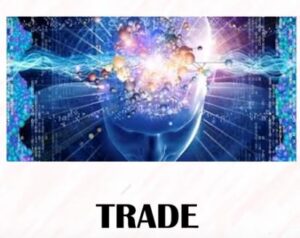 This episode is a microfiction short story, sci fi drama set in a dystopian future.
In case you are wondering about the name:
Pod-fo-ble verb: To spend time engaged in nonproductive activities; pass time doing nothing. synonyms: idle, waste time, loaf.